Is Your Dog
Running Your Life?
Guaranteed Dog Training in Phoenix!
Why Train With Desert Sky K9?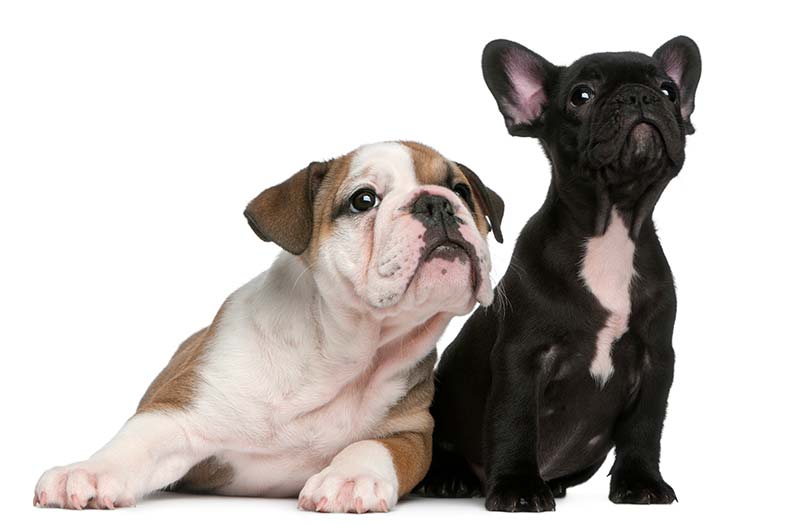 At Desert Sky K9, we see our clients and their dogs as teams who are working toward the same goal: A satisfying, mutually beneficial friendship. Mark Govoni, the founder and lead trainer at Desert Sky K9, works with both the dog and the owner to help foster an unbreakable, respectful relationship.
Whether your dog is new to you or is familiar but exhibiting behavioral problems, we can help get you on track. Mark has nearly 30 years' experience training every type of dog breed for various purposes— family pets,  protection dogs, and service dogs. No matter your dog's breed or temperament, Mark can help!
We offer a complimentary 1-on-1 consultation for your dog and our trainer so that we can assess your dog's needs and determine the best course of action.   Please watch our video to learn more about our training experience and how we can help.
Desert Sky K9 Areas of Expertise
Testimonials from Happy Dog Owners
I don't know where to begin. I'm speechless how well Mark trained my dog, Bella. I used to hate taking her for a walk because she would end up walking me! Lol! Anyway, she still is the same dog. Mark's training never changed her personality, but he did teacher how to obey!!! I took her for walk after the training and WOW! I can't believe it! She walks by me on leash. She listens when I call her etc.!!!!! Amazing Job! Well done!!!! Definitely, I will recommend you guys as my First Choice! I can't wait to bring my other dog to you guys….Thank You Mark and Gail!
- Teuta
I rescued a 7 yr old German Shepherd that had a couple issues, he was fearful of everything! Especially Men! He had some manners but he needed to have a little refresher course. A friend recommended Mark from Desert Sky and it was the best thing that has happened to him besides me bringing him home! Mark was so patient and gentle with my boy and we thought that Mark had switched dogs. My big boy now knows he is 100% German Shepherd! Thanks to Mark my boy is happy, healthy, and doesn't fear much of anything and he has awesome manners! I have recommended Desert Sky to several of my friends with "NO" complaints. Thanx Mark for all you have done!
Darlene McQuitty — Glendale, Arizona
Dear Mark, I cannot thank you enough for the superb job you did with our dog. Before calling you, our dog would not listen to commands, nor would he walk on a leash without dragging us along. I am so impressed with the level of service and commitment you bring to the training. Your dedication to the training program was without a doubt second to none. My family and I are very grateful for your patience and expertise and will gladly refer you to friends and family.
Sincerely, Robert O. and Family